Trek but with safety precautions, experts say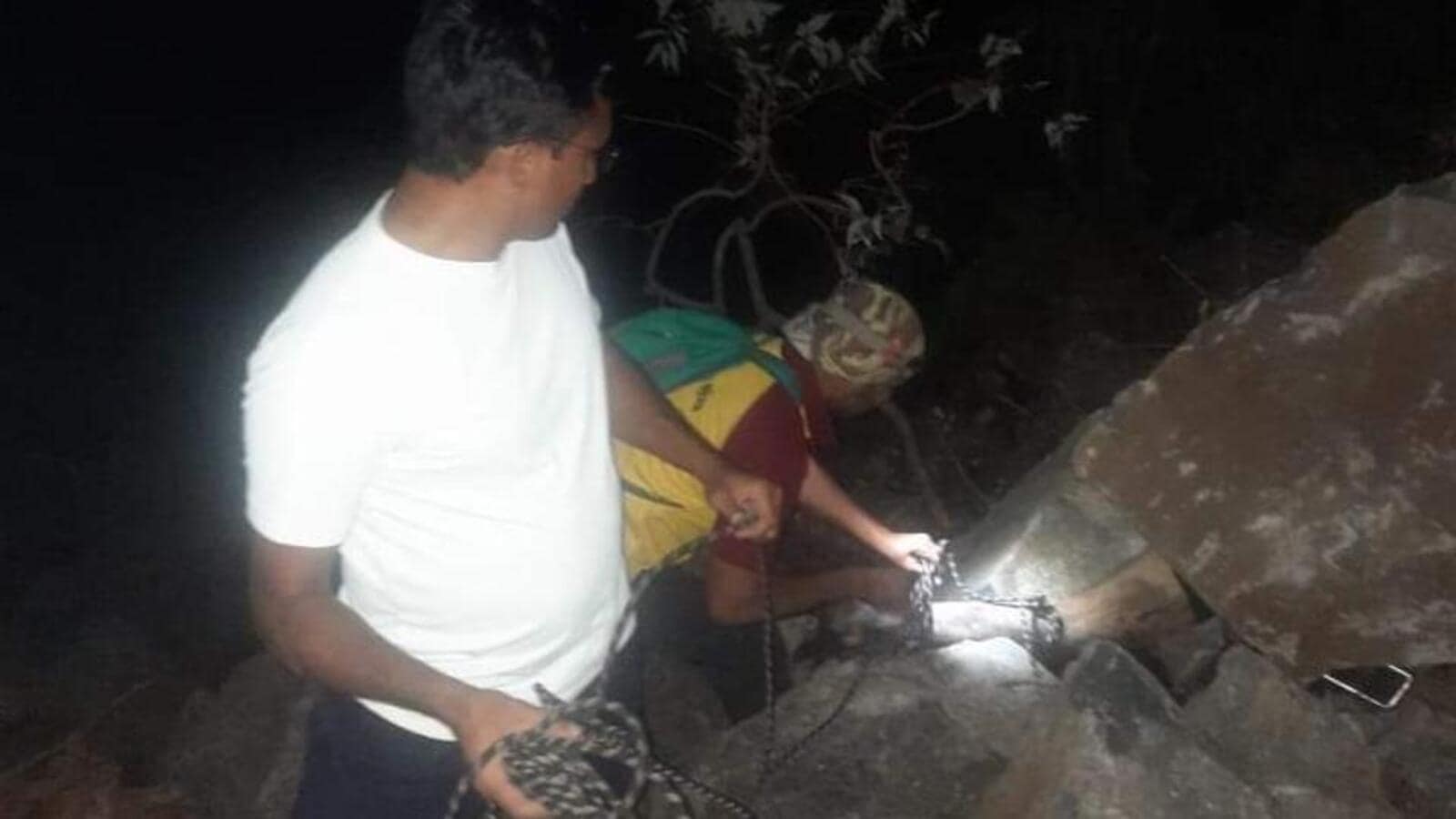 The trekking activity which has rapidly increased in Pune over the past five years is proving to be a risky business as the majority of youngsters are supervised and not trained or accompanied by professionals.
Except for two years during the Covid-19 pandemic, random groups on social media try to lure young people into trekking.
Vinayak Vadekar, who has been organizing treks for more than ten years, said: "In recent years, many groups have been organizing treks without sufficient knowledge and it can be dangerous.
"Before sending their children on a hike, parents should check with the organizers and ensure that all safety arrangements are in place," Vadekar added.
Umesh Zirpe, chairman of Akhil Maharashtra Giryarohan Mahasangh, a state-level mountaineering federation, said: "Organizers should study the area before launching the event. Knowing the climatic conditions of specific areas is essential.
"When trekking during monsoon, select places where there is less fog and rainfall activity is not abundant. During monsoon season, trekking during the day is a safe option. early in the morning or at night are not safe," he said.
In 2021, the state government had issued a government resolution (GR) for adventure sports and trekking, but it is not followed by any trekking group.
Bhagvan Chavle, a mountain climber, said: "Having a local guide with a trekking group is a must. People generally go on a trek without taking basic precautions which can be fatal"
Kiran Shinde, a regular hiker, said, "Before going on a hike, you need to have proper attire and shoes, which are a must."