Thermal Safety Guide | For construction professionals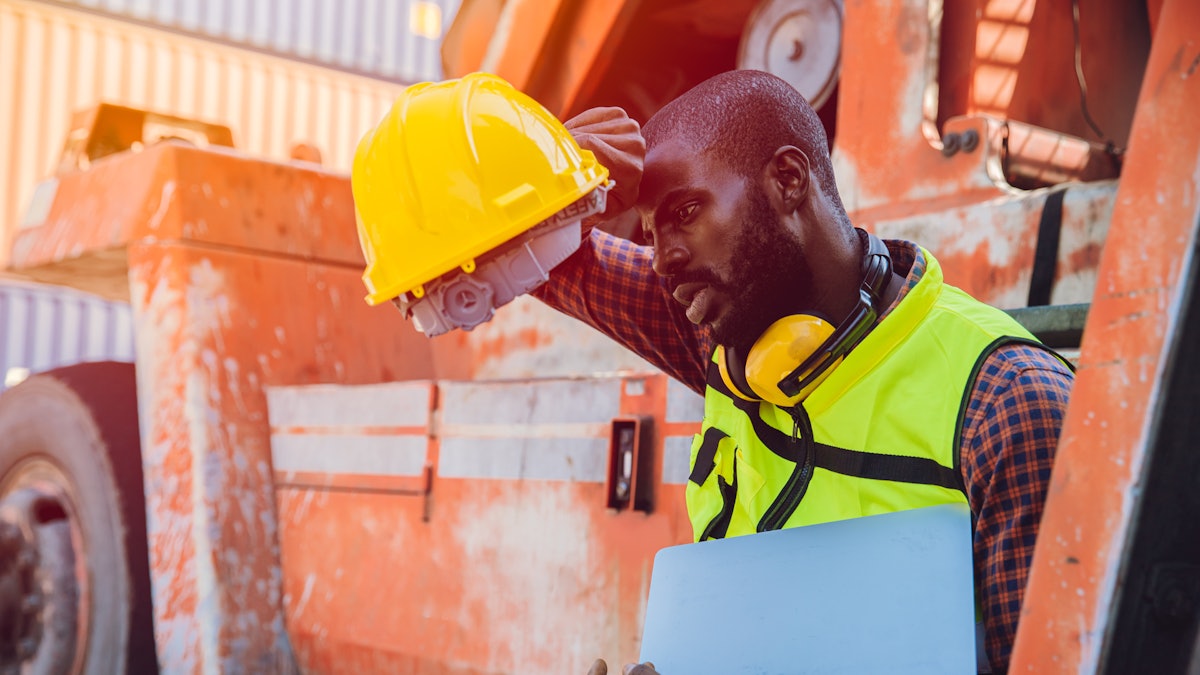 ©Quality Stock Arts – Adobe.Stock
With the approach of summer and increasingly hot days, it is important that construction companies have a plan in place to prevent heat-related accidents. Although 100% preventable, an average of 11 workers per day in the United States are seriously injured or die from heat stress.
This is an unfortunate statistic considering that these accidents are preventable with a well thought out plan and proper training. With the Occupational Safety and Health Administration (OSHA) considering new measures to prevent hazards in indoor and outdoor environments, it is imperative that you know how to keep your workers safe.
This downloadable guide, provided by asphalt contractor and ForConstructionPros.comaims to inform construction professionals about:
The dangers of heat-related illnesses
How to treat heat-related symptoms
How to train your team in prevention
and other site tips for a safe working environment
With a little planning and knowing the signs of heat-related illnesses, you have a better chance of keeping yourself and your workers safe. Download and print it Thermal Safety Guide to remind your team what to expect during the coming summer months.