Ross-shire walkers are reminded of the safety precautions to take when going out on the hills in winter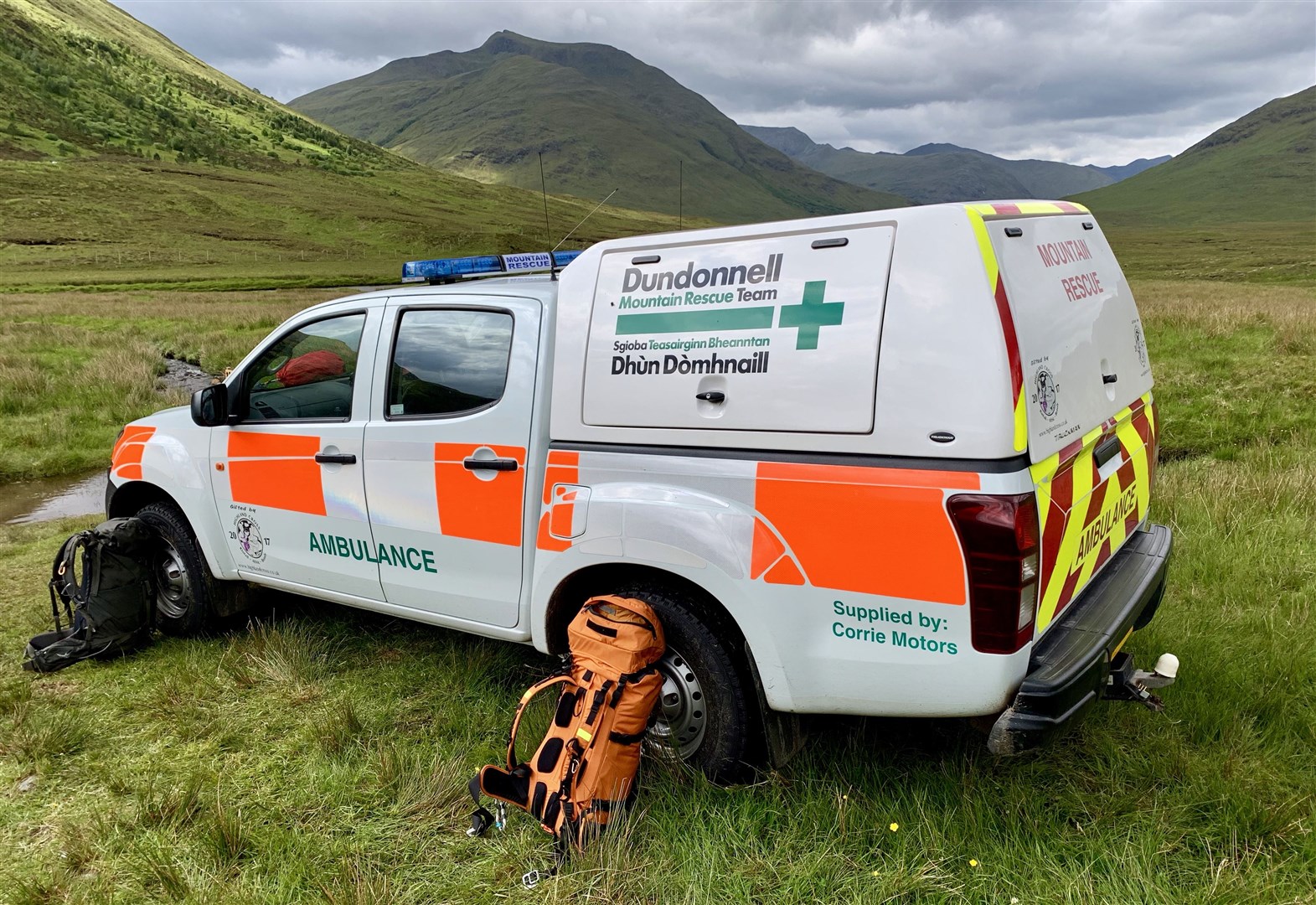 Fans of HILL WALKING in Ross-shire and beyond have been urged to "think about winter" before venturing out.
The #thinkWINTER campaign was created by mountaineering experts to prepare residents for mountain conditions across the Highlands during the colder months.
The campaign is full of relevant knowledge, providing people with information and advice on various activities such as hiking, mountain biking and skiing.
Mountaineering Scotland, Scottish Mountain Rescue, Glenmore Lodge, Mountain Training Scotland, Developing Mountain Biking in Scotland and Snowsport Scotland have joined forces to create the information source.
Information, tips and advice will be shared on social media as well as through a series of conferences and online events.
Stuart Younie, Managing Director of Mountaineering Scotland, said: "Tackling the Scottish Highlands in wintry conditions can be a serious undertaking, and it requires careful planning as well as additional skills and equipment beyond what is required. summer hiking.
"With so much information now available online and on social media, we want to make sure people know how to access reliable and up-to-date information to help them stay safe and enjoy their winter adventures.
"We are delighted to work with a range of organizations, professional instructors, safety experts and mountain rescuers to ensure we provide relevant, useful and most importantly, trustworthy advice. "
Shaun Roberts, manager of Glenmore Lodge, Scotland's national outdoor training center, said:
"We are all looking forward to making the most of this winter after such a difficult year and for many of us this will be our first winter outings in a very long time. We will all need to be honest with ourselves around the skill fade and take the time to remind ourselves to dial in our sense of the winter mountain, whether on a pair of skis or on foot. Access the Scottish Avalanche Information Service's forecasts and blog posts, slowly climb back up and make this winter a winter full of fond memories.
The team would like to remind people who participate in outdoor activities that if help is needed in an emergency, dial 999 and ask for police and then mountain rescue.
For more information, visit the site.
---
Do you want to respond to this article? If yes, click here submit your ideas and they can be published in print form.
---