Paris residents urged to take safety precautions after series of crimes including home invasions | Local News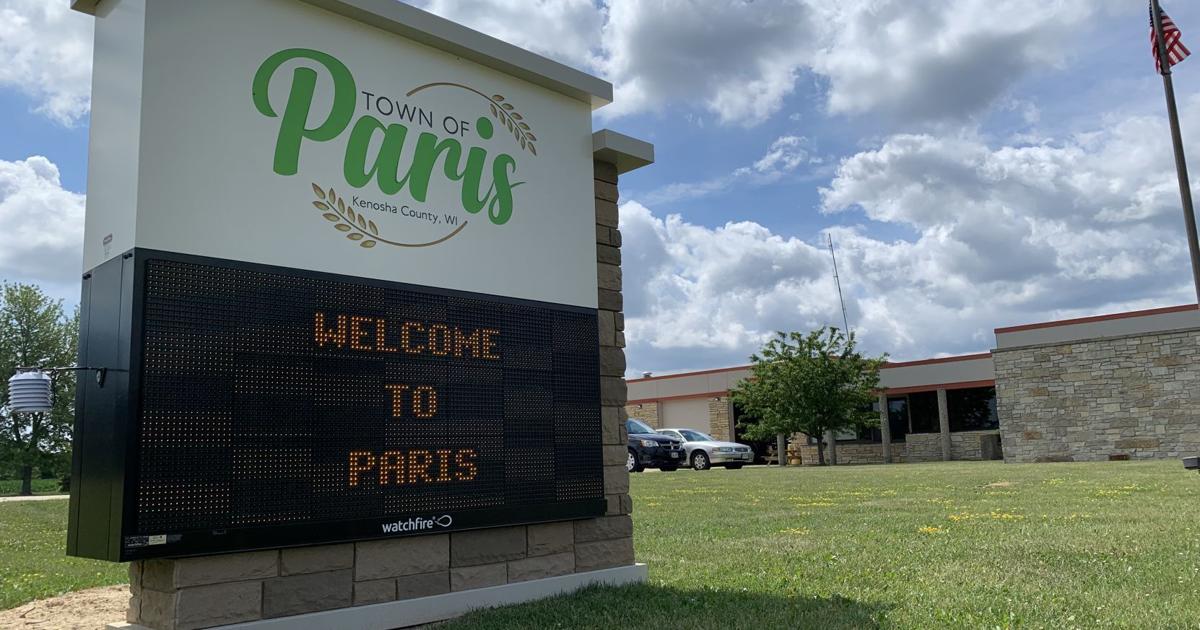 A 15-year-old boy was arrested Thursday, two days after he fled the scene of a burglary on the Far West Side with others in a stolen vehicle, Madison police reported.
The teenager, who was on the runaway list, was identified as the suspect in the Colony Drive burglary using home surveillance video and was arrested at around 11.45am Thursday at a Tree Lane apartment which was not his address, said police spokesman Joel DeSpain. A declaration.
The teenager was taken to Dane County Juvenile Jail on tentative charges including burglary, theft and operating a motor vehicle without the owner's consent. He is a person of interest in a number of recent property crime cases in the Madison area, DeSpain said.
The burglary was reported around 4:20 p.m. Tuesday by a Colony Drive landlord who found a young burglar in his open garage and screamed, scaring the teenager, DeSpain said.
The teenager got into a blue 2014 Dodge Dart which was stolen on West Badger Road on Tuesday. The Dart and a stolen black Audi A4 – occupied by other teenagers – both raced out of the neighborhood, with a witness estimating speeds of "100 miles per hour", DeSpain said.
Neighborhood residents told police a stolen car was driven onto a lawn and the teens also appeared to be linked to a Jeep that was found unoccupied and parked on the nearby Acadia courthouse. The Jeep was listed as stolen at Applewood Drive by the Dane County Sheriff's Officer, DeSpain said.
Just before the Colony Drive call, residents of Meadow Mist Road had reported local teenagers checking car door handles, some traveling in a blue Dodge Dart, DeSpain said.
A woman called in the same car as she drove down Tree Lane just after the call from Meadow Mist Road toward Colony Drive, DeSpain said.
In a separate report around 6:30 a.m. Tuesday, young car thieves who drove a stolen 2019 Honda CRV abandoned it with extensive damage, still running and running after ramming it into a van parked on Park Edge Drive, DeSpain said.
A witness saw four young men, all wearing balaclavas, flee on foot, one of whom was severely limping, DeSpain said.
The CRV was stolen after being left unlocked, with the keys inside, outside a Watts Road apartment building on March 24, DeSpain said.