OSHA, Trade Group Update Safety Guide for Working with Robots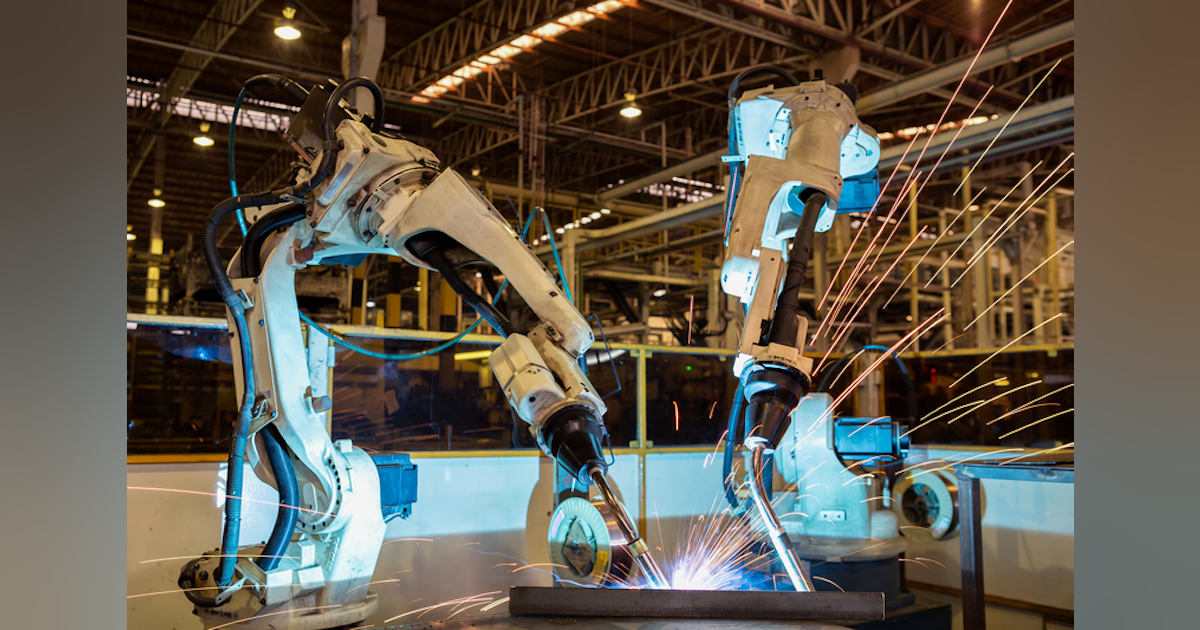 As companies use robotic technologies to perform dangerous or repetitive tasks, employees are now working with robots more often. The World Robotics 2021 Industrial Robots report currently estimates that more than 310,000 industrial robots are now operating in US factories. While robots can bring benefits to the workplace, they also introduce new risks such as collision/entanglement, crushing and entrapment, electrical, hydraulic, pneumatic and environmental hazards.
In 2017, the U.S. Department of Labor's Occupational Safety and Health Administration, the National Institute for Occupational Safety and Health, and the Association for the Advancement of Automation (formerly the Robotic Industries Association) have formed an alliance to share technical knowledge, improve awareness of workplace hazards and safeguards, and identify needed research on the use of traditional and emerging industrial collaborative robotic technologies.
Recently, the alliance updated and expanded a chapter of OSHA's technical manual on industrial robot systems and industrial robot system safety. Updates include technical information on hazards associated with industrial and emerging robotic applications, safety considerations for employers and workers, and risk assessments and risk reduction measures.
"Our trade association has made the safety of people working around robots our top priority for nearly four decades," Association for Advancing Automation President Jeff Burnstein said in a statement. "That's why we developed R15.06 – the first industrial robot safety standard – in the early 1980s, and regularly updated the standard as technology improved. We are honored to be part of the alliance with OSHA and NIOSH, to work together to put this vital safety information into the hands of robot system users.
The manual serves to guide OSHA compliance officers when performing inspections at facilities with robotic systems and provides a technical resource for safety and health professionals who oversee the use of robotic systems on facilities. work places.
"The use of robots will continue to grow, and employers have a responsibility to assess the hazards these new applications may introduce and to implement appropriate safety controls to protect the workers who use and maintain them," said Assistant Secretary of Labor for Occupational Safety and Health Douglas. Parker, in a statement.