McDan violated aviation security measures outside a private terminal – GACL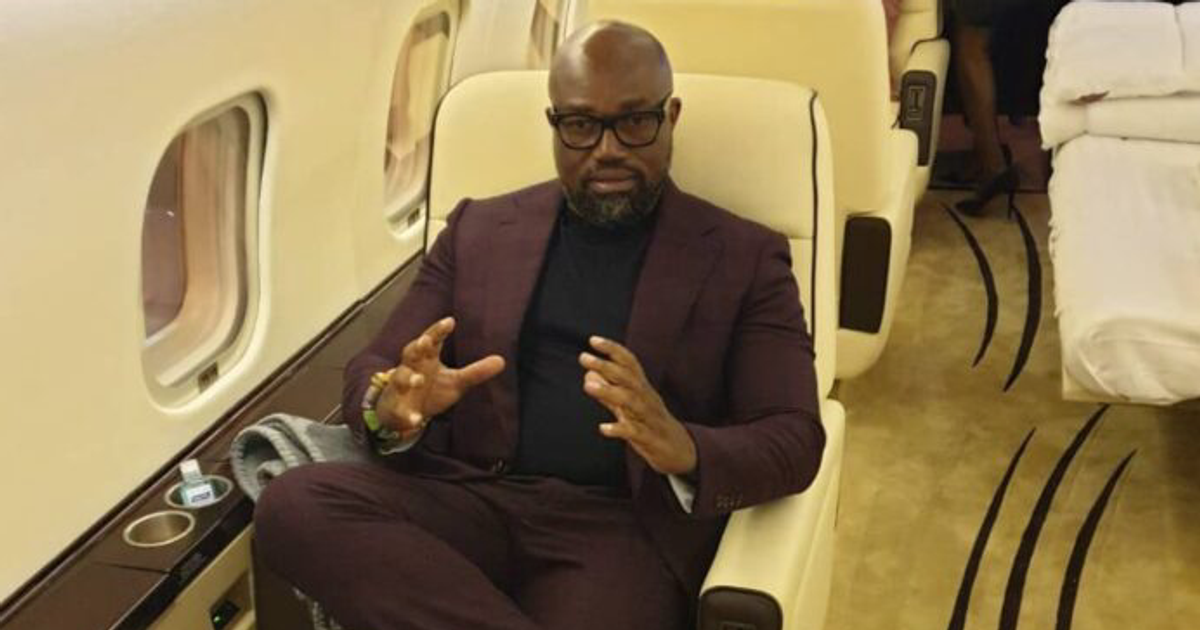 In a statement circulating on social media, the GACL alleged that McDan also failed to respond and engaged with the company Airports over issues relating to its private jet project.
McDan Aviation's private jet services are the first of their kind in the sub-region and "will cater to an upscale clientele looking to maximize luxury, and corporate executives looking to leverage a commute fast and efficient for professional purposes".
Daniel McKorley revealed that the private jet services will meet the needs of high-end customers in a state of elegance while providing fast and efficient travel for corporate customers on their business trips.
Some special services that customers will appreciate include; separate entrance and guarded parking space offer maximum comfort, security and privacy.
Executive protection and escort, customs and passport checkpoints equipped with the latest equipment and operated with precision and speed.
duty-free shop and cozy lounge and waiting rooms; where customers can relax and enjoy snacks and coffee, or read the latest news.
Read GACL's full statement below;