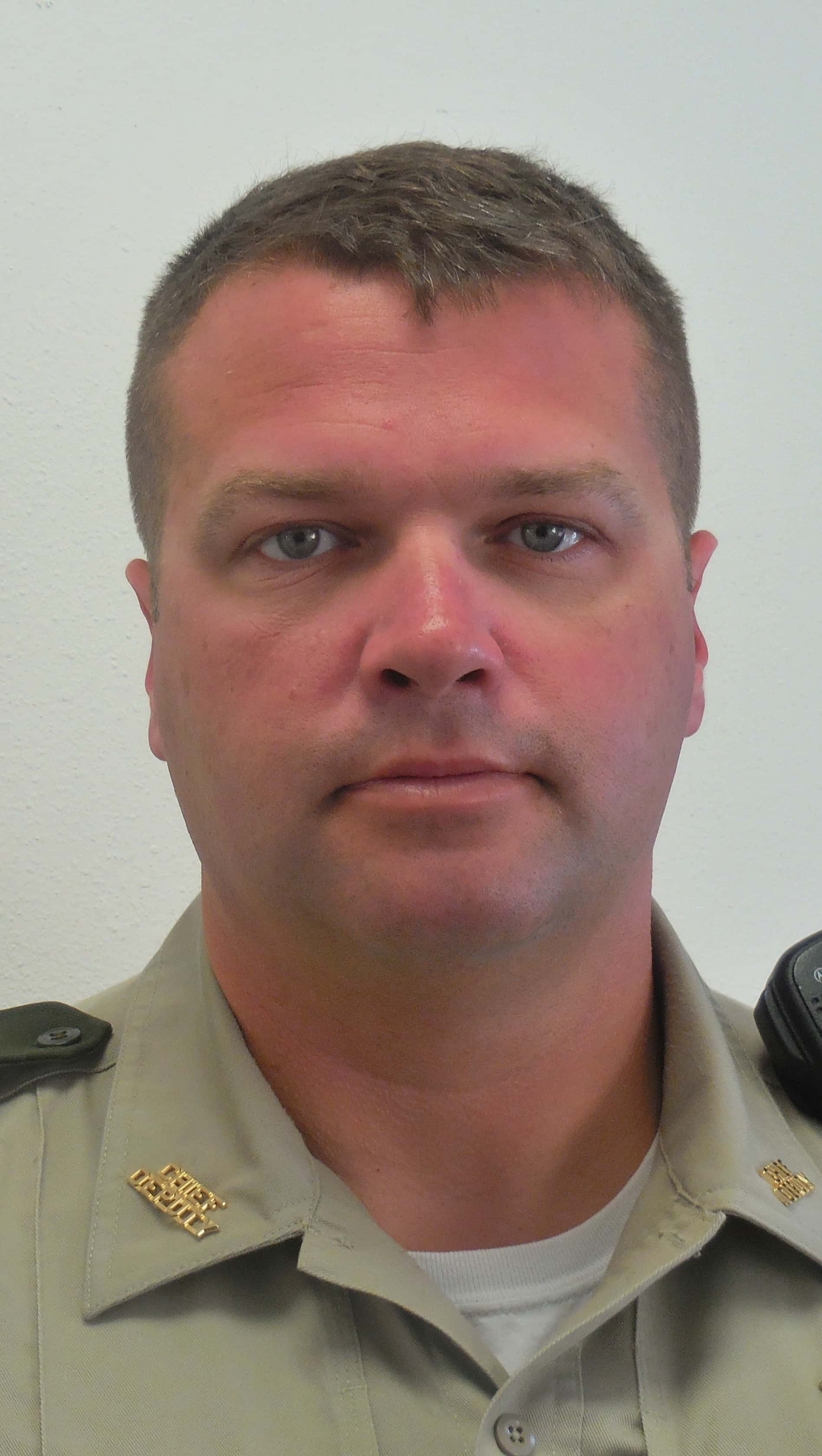 As the heat wave continues in Iowa, everyone should remain vigilant to stay safe from the hot outside temperatures.
Greene County Acting Emergency Management Coordinator Jack Williams is offering these reminders as a precaution to protect you from the heat.
"Just be sure to use sunscreen and drink plenty of fluids to ensure you stay hydrated. If you start to feel dizzy or stop sweating, move to a shaded or cooler area. If you arrive where you feel sick, you should probably consider putting a cold water bottle or an ice pack under your armpits, which will help cool your body more quickly.
Williams notes that if these precautions are taken into consideration, your body could succumb to heat exhaustion or heat stroke, in which case medical attention should be sought if this occurs. He also recommends drinking water or a sports drink instead of energy drinks because energy drinks contain a lot of caffeine which dehydrates your body faster.