Coachella and Stagecoach cancel all COVID safety measures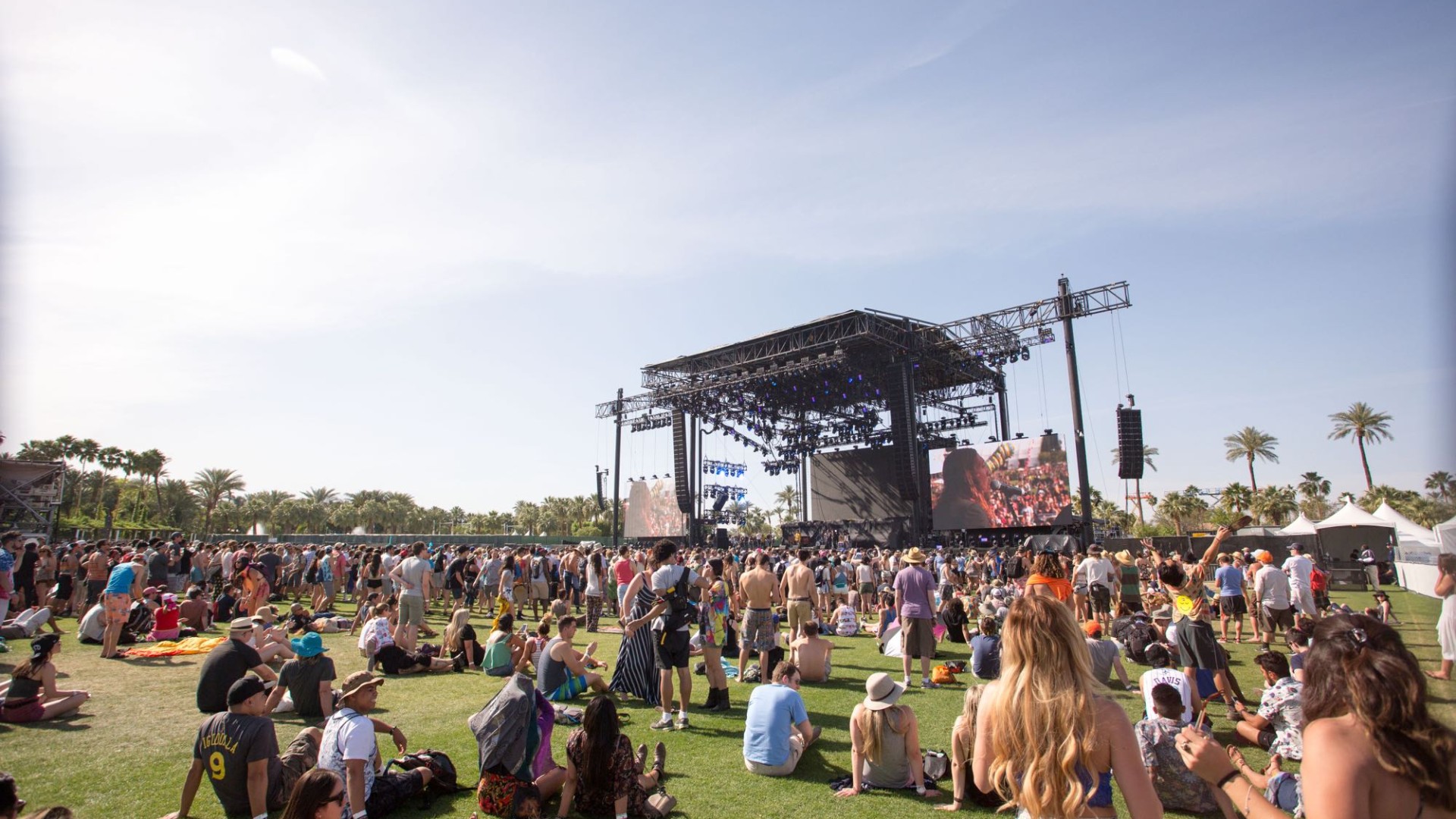 As the seasons change, our COVID safety requirements also change. In fact, major music festivals Coachella and Stagecoach announced yesterday that they were dropping everything precautions. "We are announcing that there will be no vaccination, testing or masking requirements at Stagecoach 2022, in accordance with local guidelines," Stagecoach said. tweeted. Oddly enough, Coachella didn't tweet anything or share the update on their social media accounts, but their website is sharing the same news under their health and safety rules. section.
"COVID-19 is a highly contagious disease that can lead to severe illness and death," the site reads. "There is an inherent and high risk of exposure to COVID-19 in any public place or place where people are present and there is no guarantee, expressed or implied, that those who attend the festival will not be exposed to the COVID-19."
Their sites mention that the health guidelines must change based on "federal, state or local government agencies or instruments, the artists or the promoter". At this time, however, "all participants must assess their risk to determine whether to attend the festival. By entering the festival, participants voluntarily assume all risks of exposure to COVID-19 and confirm that 'they will adhere to local quarantine mandates and CDC quarantine requirements.'
It seems that we are once again entering a strange and uncomfortable gray area of ​​the pandemic. SWIM AT YOUR OWN RISK.