Big festivals like Astroworld require certain safety precautions, industry experts say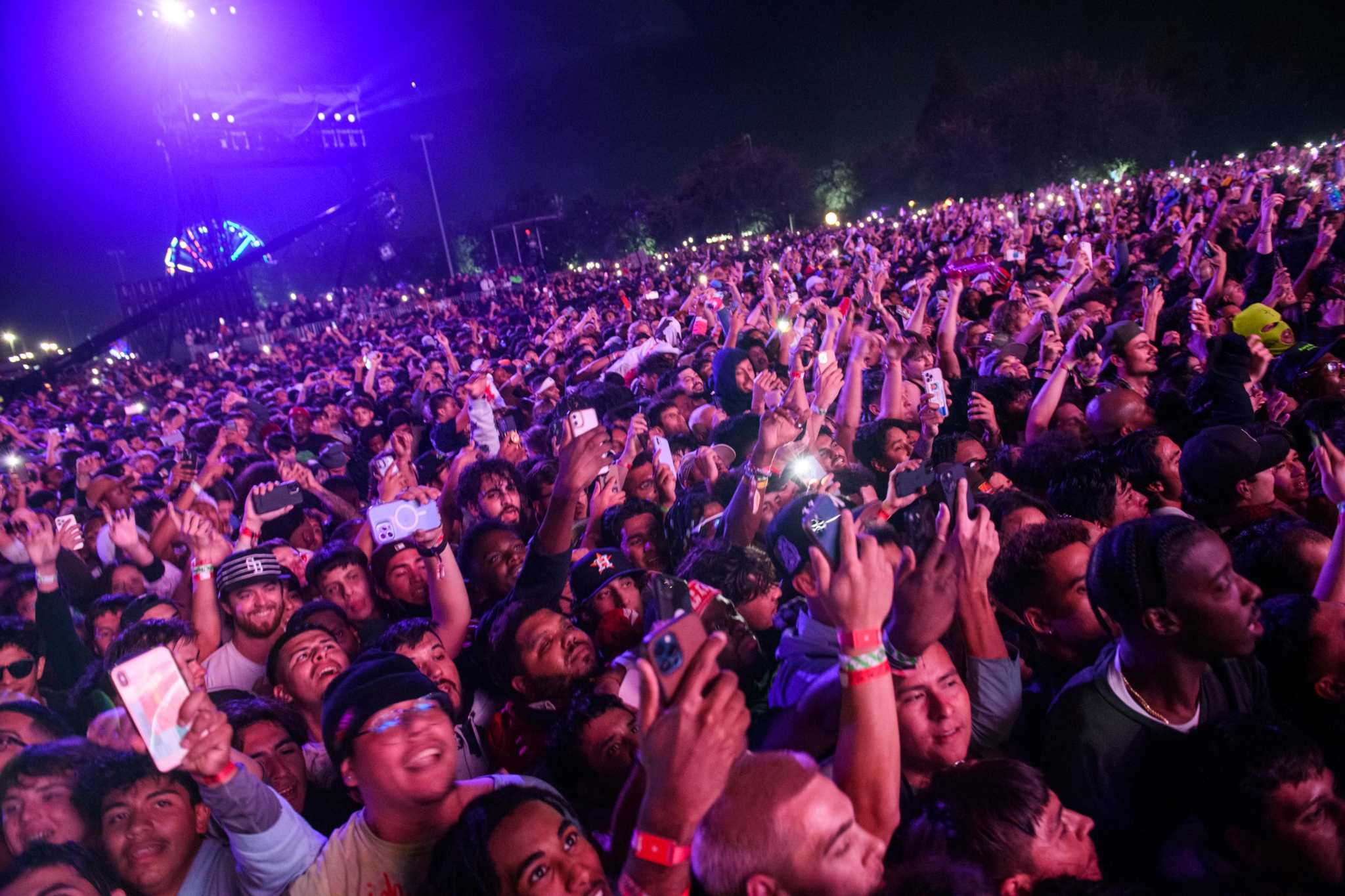 When tens of thousands of people are crammed into a confined area like NRG Park, crowd influxes of one form or another are to be expected, security industry experts say, and certain precautions need to be implemented. .
"It's very natural when the lights go out or someone takes the stage, the whole crowd takes a step forward. It's just natural, you are moving towards the point of interest. … And depending on the density of the crowd, it can become extremely dangerous, "said Tamara Herold, associate professor at the University of Nevada, Las Vegas.